WELCOME TO THE PUG CLUB OF SA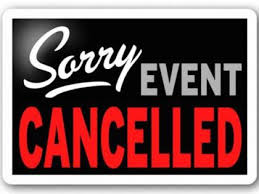 Hi All,
It is with sadness that we must cancel the planed Fun Day for Sunday April 19th 2020 as directed by our governing body, Dogs SA.
"At a Special Meeting of the DOGS SA Board of Directors the following motion was passed in relation to the ongoing COVID‐19 Virus pandemic.
With effect midnight on Tuesday 17 March 2020 all DOGS SA and affiliate activities are to cease until midnight 01 June 2020 with the decision to be reviewed 04 May 2020.
All activities at Dogs SA Grounds at Cromwell Road, Kilburn will be cancelled, the gates will be locked and no access to the grounds will be given."
This also means our 2020 Championship Show and the Dogs SA Winter International Show have both been cancelled.
We will be back again in 2021 and we hope to see you all there.
At this stage we will be able to hold our Christmas in July Fun Day, but will notify you all closer to the time.
Please be safe, respect others, practice kindness, practice good hygiene, look after one another and we will all get through this difficult time.
If you have any questions, please let me know and I will assist where I can.
Sue
Pug Club Secretary
Body Condition Score 6 is a great weight for our pugs to be unless your dog is older then 5 is more ideal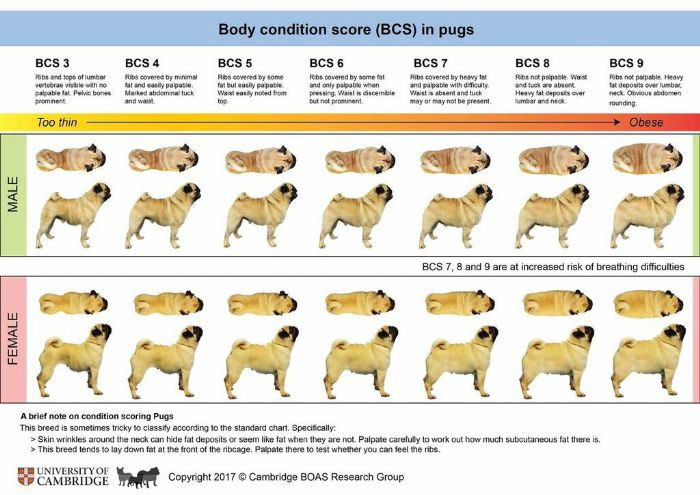 Advance, Walkers Arms AND Blakes Tiver Rd VET are PROUD SPONSERS
click on their emblem to go to their web page
*******************************************************************************************************************
Our Fun Days are held at DogsSA
Cromwell Road, Kilburn
Future FUN DAY Dates are as follows 2019:
To Be announced soon.
If you come along for the Christmas funday and want to get a gift from Santa
for your Puggy then can you please bring a present wrapped worth $10 or less
We then put in in a basket and hand them out randomly.
Thank You and bring plenty or water for your dogs.
Held at DogsSA Grounds, Cromwell Rd. Kilburn.
12 Noon - approx 3pm. ALL WELCOME. Dogs must be on a lead
Fun & games, BBQ Lunch can be purchased, Raffle, Merchandise Table (Pug stuff) etc;
All events are subject to the Rules & are automatically cancelled if HOT weather Forecast 30 degrees or more
For all enquiries Appart from Puppy listing please contact the Club Secretary
Sue Willie
Ph. 0418 955 176
----------------------------------------------------------------------------
Updated 19March 2020
261869 Visitors