WELCOME TO THE PUG CLUB OF SA
Sunday 30th April 2017 .... 50 pugs and about 80 people.

<<<<<<<<<<<<<<<<<<<<<<<<<<<<<<<<<<<<<<<<<<<>>>>>>>>>>>>>>>>>>>>>>>>>>>>>>>>>>>>>>>
ENTRIES CLOSE 15th May 2018
NO LATE ENTRIES
PUG CLUB OF S.A. INC. CHAMPIONSHIP SHOW
To be held under the constitution and rules of the SACA inc
SUNDAY 3rd JUNE, 2018 - 9 a.m.
DAVID ROCHE PARK
JUDGE: DR PASSIRI NISALAK (TH)
The Club reserves the right to appoint a Reserve Judge if necessary.

SHOW MANAGER: Mrs Audrey Vandersteen
SACA REPRESENTATIVE: Mr Peter Andrews

ENTRY FEES: $14.00 BABIES: $7.00.
CATALOGUE: $5.00 prepaid (full breeding please)
CLASSES: 1, 2, 3, 4, 5, 9, 10, 11 / 1A, 2A, 3A, 4A, 5A, 9A, 10A, 11A.
ORDER OF JUDGING: Dogs, Bitches, General Specials, Best Black
New Champions after General Specials
Club Marquee available all weekend and on the Day
AWARDS: Trophy and Sash for all In Show Awards
Place Ribbons available on day
CATERING: Available
ENTRIES to: The Secretary,
P.O. Box 451, CAMPBELLTOWN SA 5074
Phone: 0418 955 176

SSAE for acknowledgement of entries
<<<<<<<<<<<<<<<<<<<<<<<<<<<<<<<<<<<<<<<>>>>>>>>>>>>>>>>>>>>>>>>>>>>>>>>>>>>
Body Condition Score 6 is a great weight for our pugs to be unless your dog is older then 5 is more ideal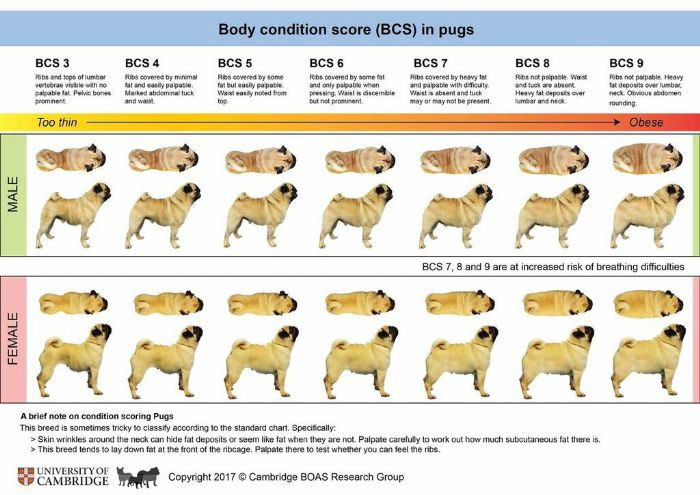 Advance and Walkers Arms are PROUD SPONSERS
click on their emblem to go to their web page
*******************************************************************************************************************
Our Fun Days are held at DogsSA
Photos on the right hand side 18 March 2018
18th March 2018
CHILD HANDLER BEST BLACK BEST PUPPY
1) Lulu with Wilbur 1) Franky with Lulu 1) Amber with Jiggly
2) Charles with Xander 2) Lulu with Wilbur 2) Scott with Oscar
3) Franky with Bertchell 3) Charles with Xander 3) Lulu with Lulu
BEST TRICK CUTEST (ALL IN) BEST COSTUME
1) Meegan with Bertchell 1) Tara with Oscar 1) Franky with Wilbur
2) Camilla with Ruby 2) Amber with Jiggly 2) Calla with Fergus & Carlos
3) Astrid with Peppa 3) John with Doug 3) Lulu with Lulu
CHILD ENTRANT WINNER EASTER RAFFLE PRIZE WINNER
Franky 1) Christine 3) Des
ADULT ENTRANT WINNER 2) Astrid 4) Tanya
Tara 3) Cherie
Future FUN DAY Dates are as follows:
Sunday 16th September 2018
Sunday 4th November Christmas 2018
Hope to see you all there
If you come along for the Christmas funday and want to get a gift from Santa
for your Puggy then can you please bring a present wrapped worth $10 or less
We then put in in a basket and hand them out randomly.
Thank You and bring plenty or water for your dogs.
Held at DogsSA Grounds, Cromwell Rd. Kilburn.
12 Noon - approx 3pm. ALL WELCOME. Dogs must be on a lead.
Fun & games, BBQ Lunch can be purchased, Raffle, Merchandise Table (Pug stuff) etc;
All events are subject to the Rules & are automatically cancelled if HOT weather Forecast 32 degrees or more
For all enquiries Appart from Puppy listing please contact the Club Secretary
Sue Willie
Ph. 0418 955 176
----------------------------------------------------------------------------
Updated 6th April 2018
193932 Visitors