WELCOME TO THE PUG CLUB OF SA
Funday dates Below

Body Condition Score 6 is a great weight for our pugs to be unless your dog is older then 5 is more ideal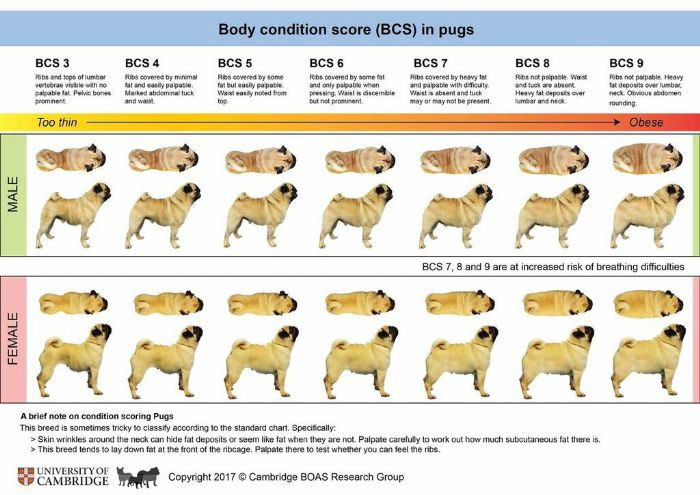 Advance, Walkers Arms AND Blakes Tiver Rd VET are PROUD SPONSERS
click on their emblem to go to their web page
*******************************************************************************************************************
Our Fun Days are held at DogsSA
Cromwell Road, Kilburn
Future FUN DAY Dates are as follows 2019:
New Dates Hopefully coming soon for 2020
If you come along for the Christmas funday and want to get a gift from Santa
for your Puggy then can you please bring a present wrapped worth $10 or less
We then put in in a basket and hand them out randomly.
Thank You and bring plenty or water for your dogs.
Held at DogsSA Grounds, Cromwell Rd. Kilburn.
12 Noon - approx 3pm. ALL WELCOME. Dogs must be on a lead
Fun & games, BBQ Lunch can be purchased, Raffle, Merchandise Table (Pug stuff) etc;
All events are subject to the Rules & are automatically cancelled if HOT weather Forecast 30 degrees or more
For all enquiries Appart from Puppy listing please contact the Club Secretary
Sue Willie
Ph. 0418 955 176
----------------------------------------------------------------------------
Updated 1st January 2020
248554 Visitors